Converting Waste
Into Profit


While Saving The Environment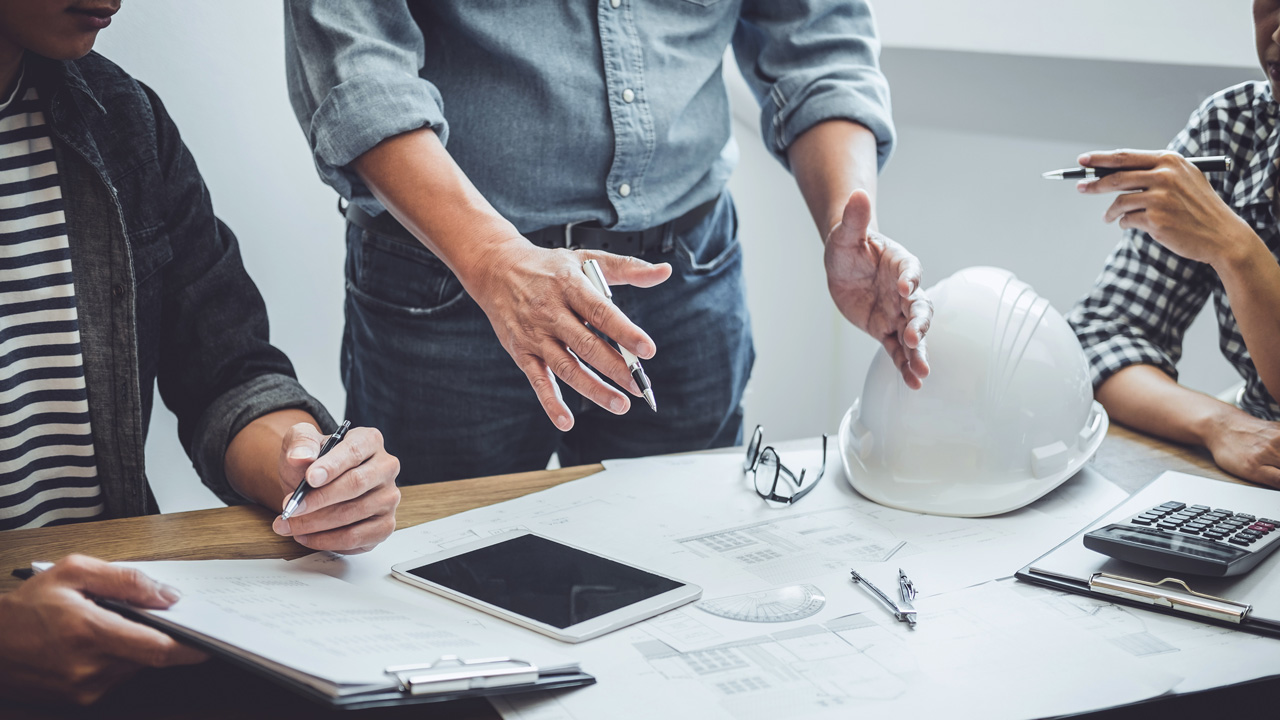 About Us
Flare Cap Inc. based in Calgary Alberta, a privately owned, newly Incorporated Company for the purpose of converting Flare Gas into usable energy while saving the Environment.
Our company consists of Oil & Gas Professionals with more than a century of combined experience in the Engineering & Design, Project Management, Construction and Operation of Gas Processing Facilities.
Uniquely qualified through experience with a profound understanding of amalgamating process, equipment, and people.